Pookie feels offended because she never has something to say on Wordless Wednesdays. That's why she took sleeping pills. I am ashamed !
Walking through the desert I finally found something to eat ! A Hamburger !
Now, that's the question, where is the entrance if it's only an entrance ?
Bad luck, what was it then ? Chinese beef ?
What my pigeon learned in his book last week, apparently he teached to others. (Pooping on people in 12 lessons)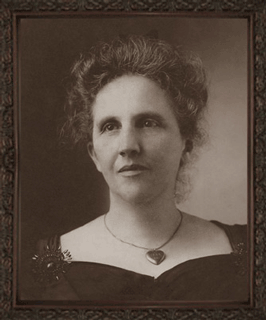 Me today !
here
here